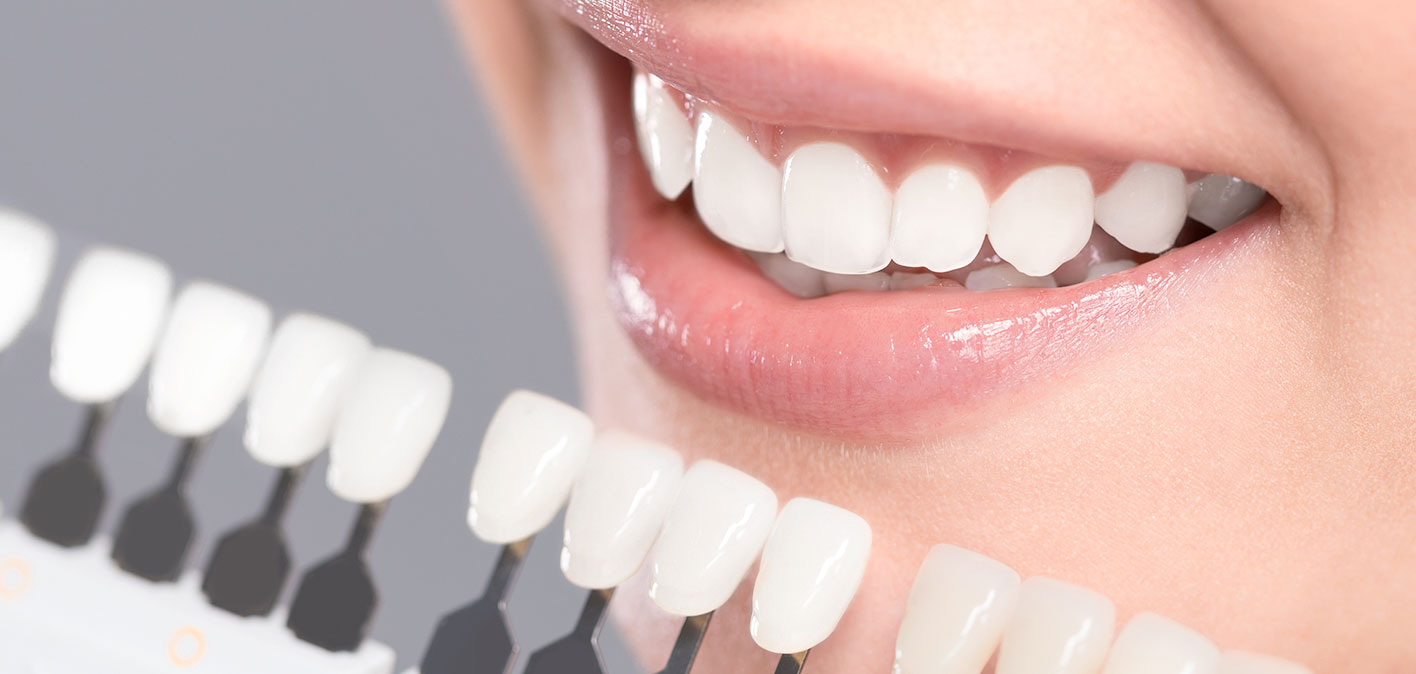 It's those spotlight moments: weddings, job interviews, photos, when you want your smile to be bright and spotless. Unfortunately, time and diet slowly change the colour of our teeth so they're not as bright and white as they were when we were young.
Perla Dental offers in-office and take-home whitening treatments that will restore your smile to its original radiance. Modern treatments are fast and produce dramatic improvements in the colour of your teeth, so the next time you are in the spotlight, you'll know your smile will steal the show.
In-Office Treatment
In-office whitening treatments produce dramatic results in a very short time. Appointments usually take an hour or two, depending on the level of whitening you desire. You'll be able to pick your desired shade of whitening and you'll see results as soon as the treatment is over.
Take-Home Treatment
Take-home treatment consists of trays or strips that you apply to your teeth on a daily basis for around 10 days. They allow you to treat your teeth on your own schedule and are generally more affordable than in-office whitening treatment.
Whitening is easier than you think! Contact us today to book an appointment.