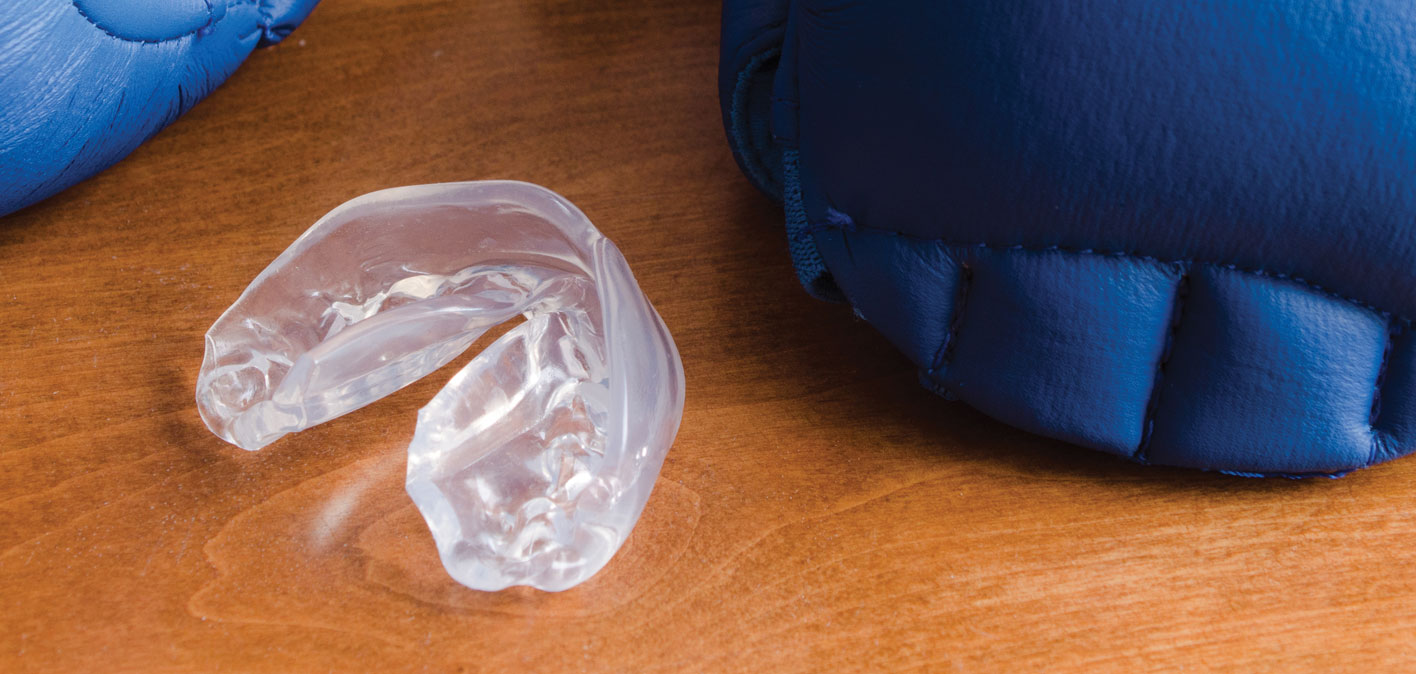 Your teeth are very strong, but they are easily damaged in sports injuries, and they can become worn down if you grind your teeth. Perla Dental offers a variety of custom-made guards to protect against injury and prevent damage from grinding teeth.
Sports Guards
Sports guards are custom-made synthetic guards that protect your teeth from being chipped or broken while you are playing sports. Because they are custom-made, they are very comfortable and will not interfere with your game.
Bite Appliances
Grinding teeth, or bruxism, can occur in your sleep without you even being aware of it. Over time, the grinding will eventually wear away the enamel of your teeth. Custom-made bite appliances fit over your teeth and prevent you from grinding them.
Protect your teeth! Contact us today to discuss how we can provide you with a protective appliance.