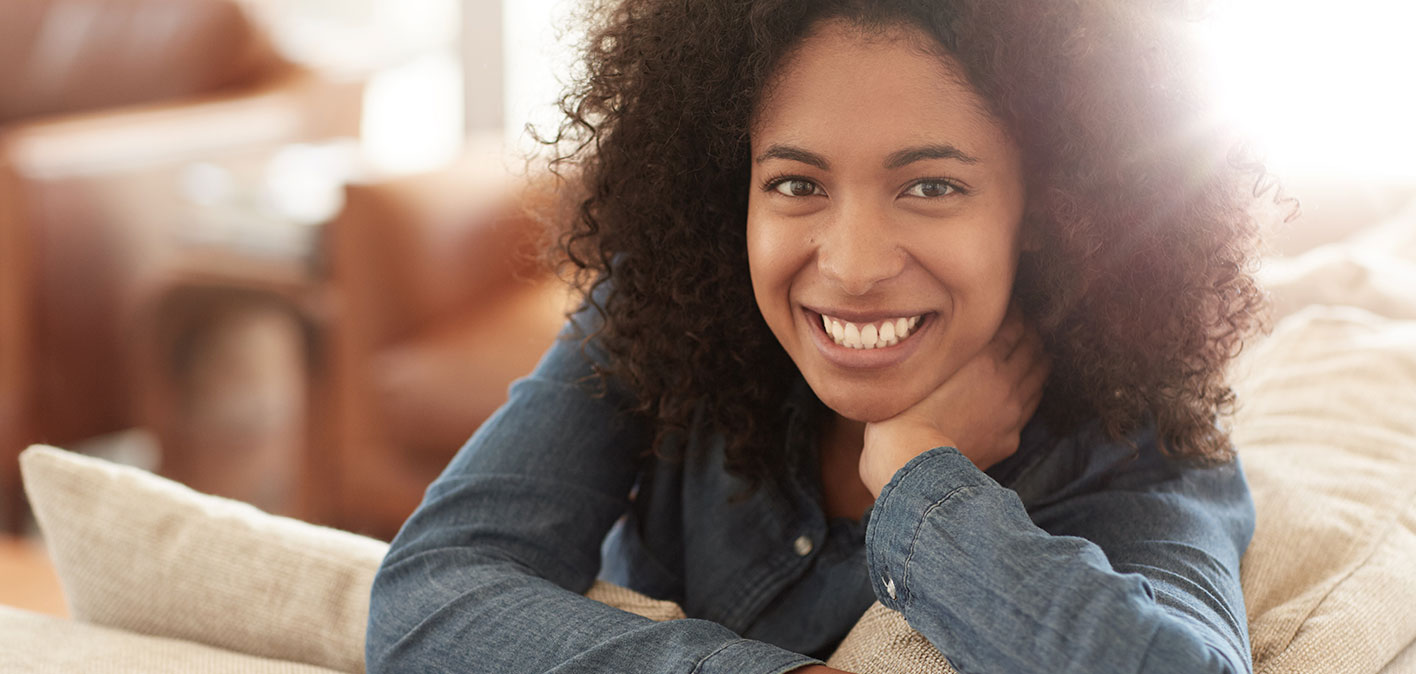 Regular daily brushing and flossing are important to having healthy teeth and gums. However, it's also vital to have your teeth and gums professionally examined and cleaned to ensure they last a lifetime with proper care. Professional cleaning is the only way to remove plaque and tartar build up on your teeth, and it's an important way to prevent gum disease. Cleaning will also remove any stains or discolouration on your teeth, leaving you with a cleaner and brighter smile.
Regular exams are also necessary to detect dental health problems early. When you come in to see us for a hygiene exam, we'll check your teeth and mouth for cavities, gum disease and oral cancer to identify these problems before they have time to affect your health. We'll also X-ray your teeth and jaw to check the health and structure of your roots and jawbone.
Contact us today to book a professional cleaning and exam.
Watch videos about Oral Hygiene/Cleaning: