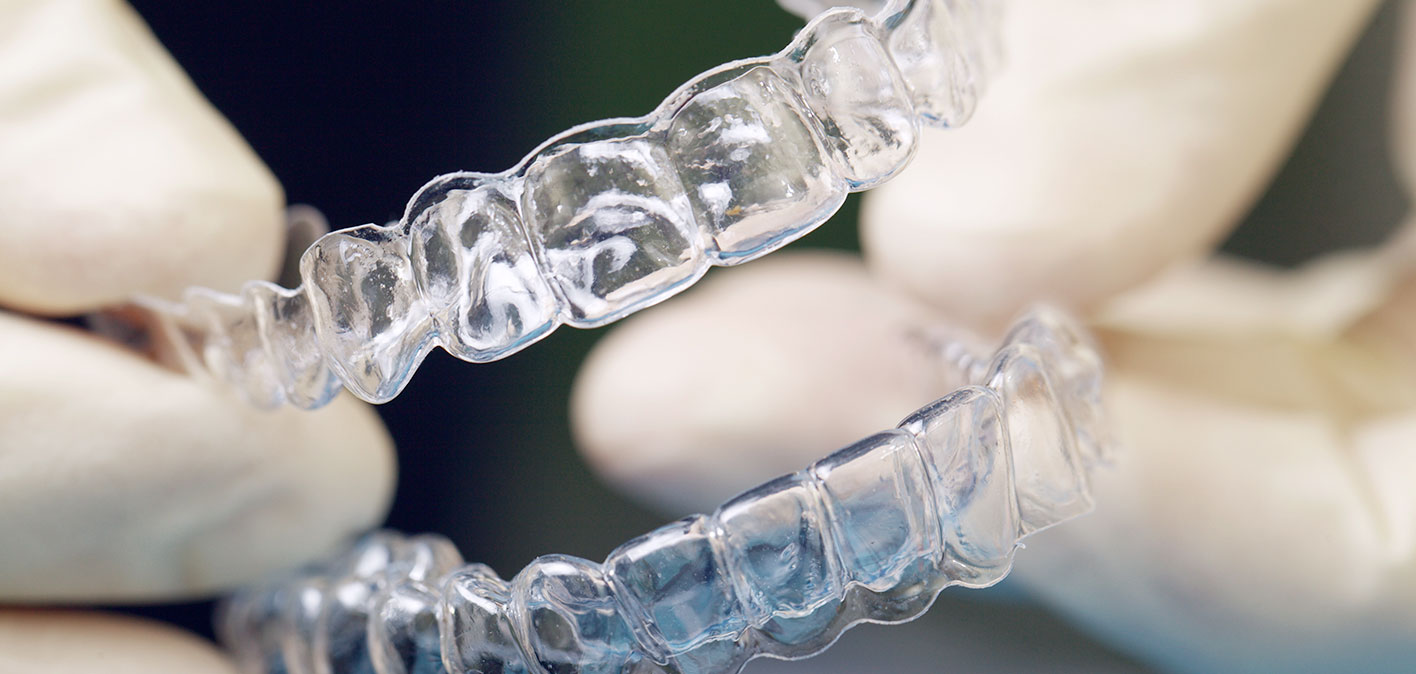 Teeth don't always grow in straight. Our genes and our jaw development as children can result in teeth growing in crooked or misaligned, and we may need orthodontic treatment such as braces to correct them. Perla Dental can help with orthodontic treatments to straighten and re-align your teeth, resulting in a healthier, more even smile.
The main orthodontic treatments are traditional metal braces or plastic aligners such as Invisalign clear aligners. We begin your treatment by X-raying and examining your teeth and jaw to analyse the existing alignment of your teeth. From there we'll know what kind of correction you need and we can recommend the best treatment for you.
Normally, we use braces or aligners to straighten and reposition your teeth over time. The process can take as little as 6 months, but it normally takes around 2 years. Metal braces are custom-fitted to your teeth and you wear them full-time for the full treatment period. You may have to come into the office occasionally for adjustments.
Invisalign aligners are a modern alternative to braces. Invisalign uses clear plastic aligners instead of braces to straighten your teeth. You wear them for the same length of time as you would braces, but you can remove them to eat or brush your teeth. Over the course of your treatment with aligners, you'll receive a new set of aligners every two weeks. Each new set slightly moves your teeth to their new positions until your teeth are fully straightened.
After correction with aligners or braces, you may need to wear a retainer to hold your teeth as they settle into their new positions.
Crooked or misaligned teeth can cause health problems. Contact us today to discuss orthodontic treatment.