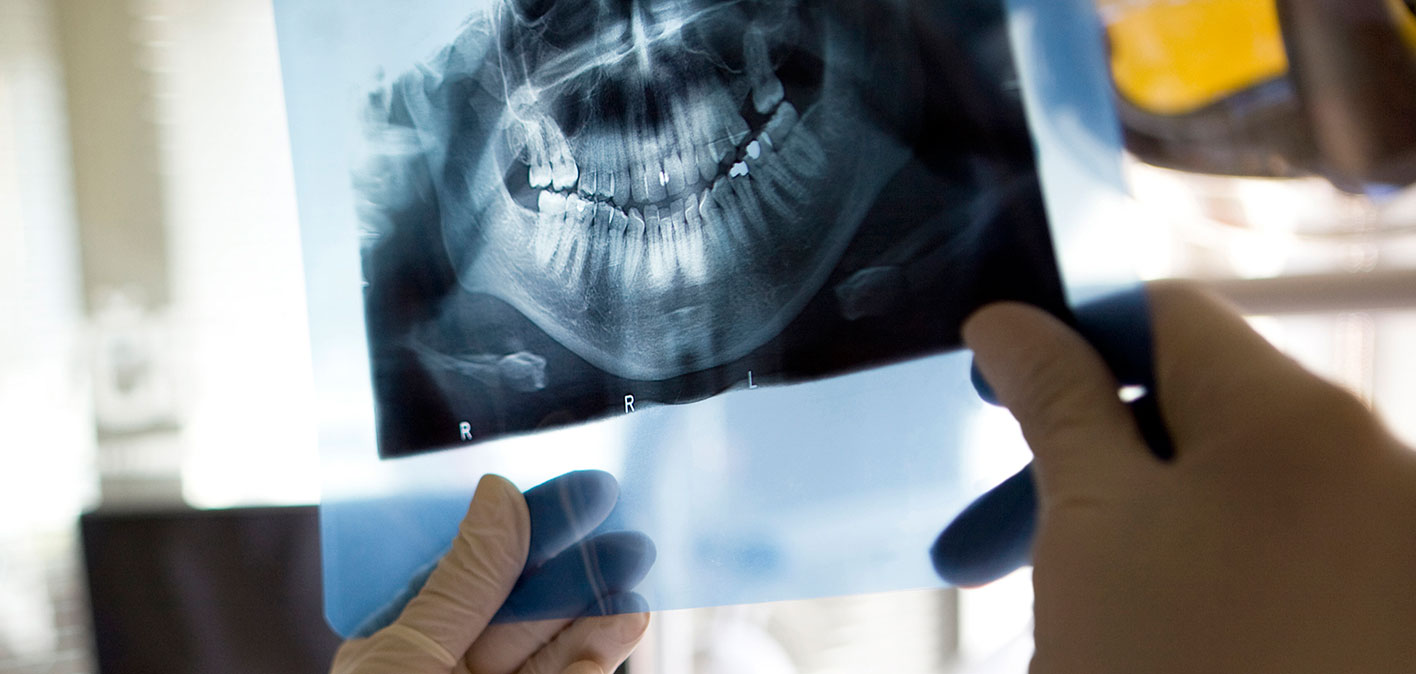 Endodontic treatment focuses on treating the pulp, which is the bundle of nerves, blood vessels and tissue that forms the "living" part of your tooth. When your pulp becomes damaged or infected due to decay or injury, it may become necessary for an endodontist, a dentist with specialised training on treating the inside of your tooth, to treat you. With an on-staff endodontist, Perla Dental is able to provide you with endodontic treatments in our office without a referral to an outside specialist.
Root Canal
The most familiar endodontic treatment is a root canal. A root canal is used to save a tooth by removing the tooth's pulp (the soft tissue inside the tooth) and sealing the tooth off to prevent infection. Although they have a reputation as being painful, modern root canals are similar in comfort to having a tooth filled.
Cracked Teeth
Sometimes a tooth can become cracked by injury or by normal chewing. Left untreated, a cracked tooth can worsen, leading to damage to or loss of the tooth. If a cracked tooth is diagnosed and treated early enough, it may be possible to save the tooth.
Watch videos about Endodontics: