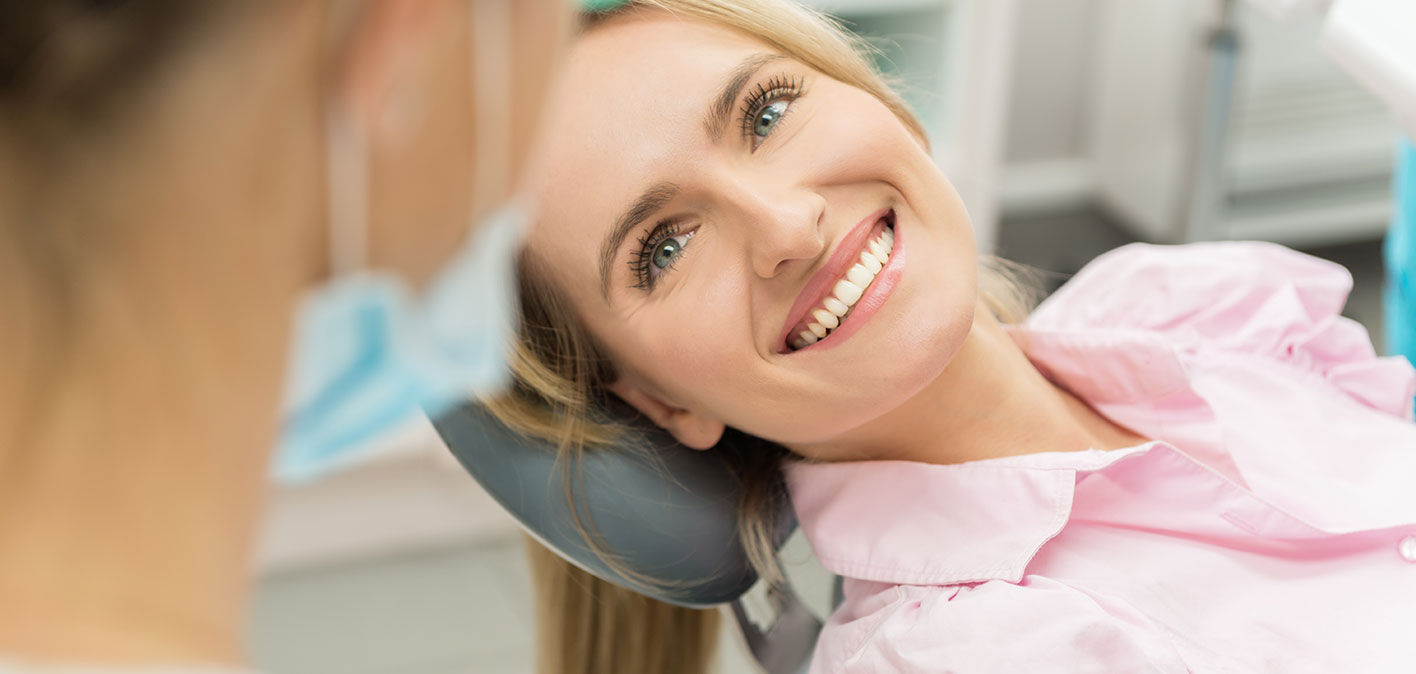 If you've damaged a tooth, or if you are suffering with cavities, we can help you with our range of dental restoration services. We offer modern, strong, natural-looking restorations such as fillings, crowns, and inlays, as well as attractive options to replace lost teeth. Whatever your need, you can count on us to restore your smile.
Fillings
We use modern synthetic ceramic or composite fillings to repair cavities in your teeth. Synthetic fillings are as strong as your natural teeth, and they are colour-matched to the repaired tooth. We also safely remove and replace mercury amalgam fillings.
Crowns
Crowns are used to restore teeth that are severely damaged and can't be restored with other methods. Modern crowns are made from porcelain or ceramic and are shaped and coloured to match the surrounding teeth naturally.
Inlays
For teeth that can't be repaired with a filling but that don't need a crown, we use inlays. Inlays fill the spaces in between the cusps of your teeth (cusps are the little bumps on your molars). They are very strong and are colour-matched to blend in with the surrounding tooth.
Onlays
An onlay is a type of inlay that is used to restore or replace one or more of your cusps. They are extremely strong to maintain your tooth's biting strength.
Dental Bridges
Dental bridges are used to fill in gaps left by one or more missing teeth. They are custom-made to perfectly match the shape and colour of your existing teeth, while preserving your bite and the alignment of surrounding teeth.
Watch videos about Dental Restoration: