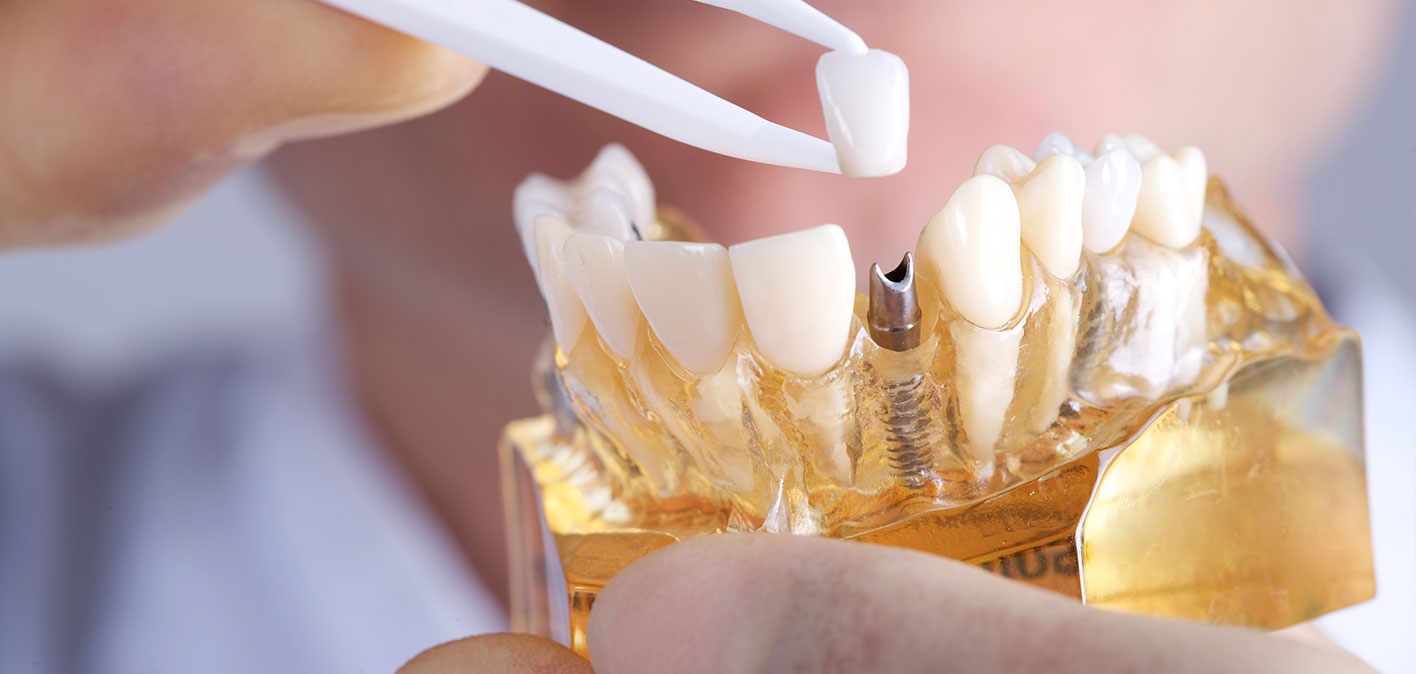 If you've lost one or more teeth, and you are looking for a natural-looking alternative to bridgework or dentures, have you considered dental implants? Implants provide a durable, long-term solution for replacement teeth, whether they are crowns or implant-mounted dentures.
There are several varieties of implants, but three common types are:
single implant, used to replace a single missing tooth;
removable dentures, used to replace multiple missing teeth with a denture attached to two or more implants;
fixed dentures, which are similar to removable dentures but are permanently attached to the implants.
How Do Implants Work?
The placement of implants involves several steps, but most implant procedures follow the same three-step process:
A hole is drilled in your jawbone at the site of the missing tooth, and the implant is surgically placed in your bone. The hole is then closed over and the implant is left to heal and integrate into your jawbone, which gives the implant strength.
Once your jawbone has healed, a device called an abutment is attached to the part of the implant that sticks out of your jawbone. The abutment is the piece of the implant that attaches to your replacement tooth or denture. A dental lab will prepare the crown or denture that will eventually be replacing your missing tooth or teeth.
Your crown or a denture is attached to the abutment, or abutments and the procedure is over. You may require follow-up visits to your dentist to ensure that the replacement tooth or denture fits correctly.
Implant Care
Dental implants are designed to last a lifetime, but do you know that they need regular care? Perla Dental provides restoration services for implants, including crown repair or replacement, care for the implant and surrounding tissue, restoration and maintenance of implant-mounted dentures.
If you are interested in learning more about the long-term benefits and advantages of dental implants, contact us today.
Watch videos about Dental Implants: