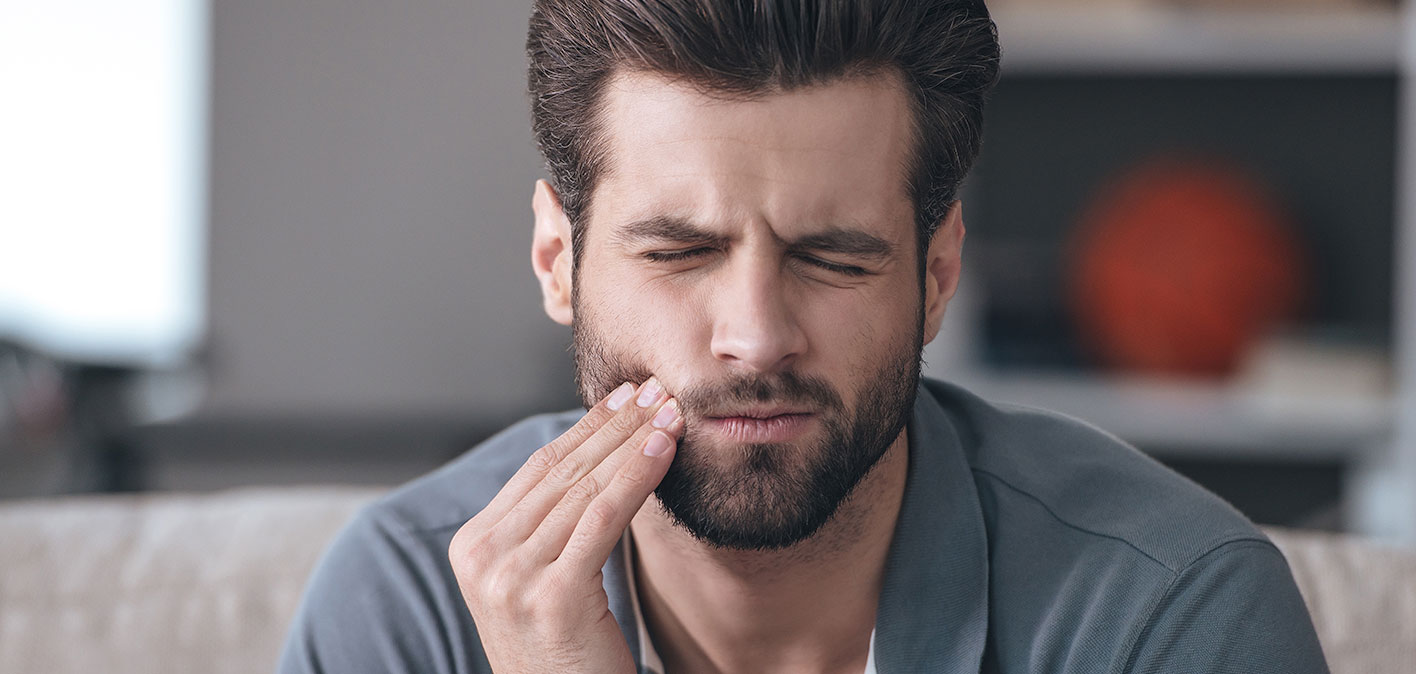 If you've cracked or lost a tooth, filling or crown, or for any other dental emergency, don't hesitate to call us right away. We offer emergency dental treatment, and we'll try our best to see you and provide treatment on the same day. We welcome new patients.
Toothache
If you've got a toothache, you may get some relief from the pain by using an ice pack (wrapped in a facecloth or dishcloth) on your face near the sore tooth, or by taking an over the counter pain medication.
Knocked-Out Tooth
If you lose a tooth, the tooth can possibly be saved if you see a dentist within 2 hours of losing it. Your chances of saving the tooth are greater if you can put the tooth back into the socket. If you can't do this, place the tooth in a container of cold milk and bring it to the office when you come to see us.
Lost Filling
If you lose a filling you can protect the area while you are waiting to get treatment by putting a small piece of softened sugarless chewing gum in the spot.
Emergency treatment of dental injuries can make the difference between saving and permanently losing a tooth. If you suffer an emergency, it's important that you call our office as soon as possible.
If your emergency is after hours, or if you are unable to reach us, please go to the emergency room at your nearest hospital.