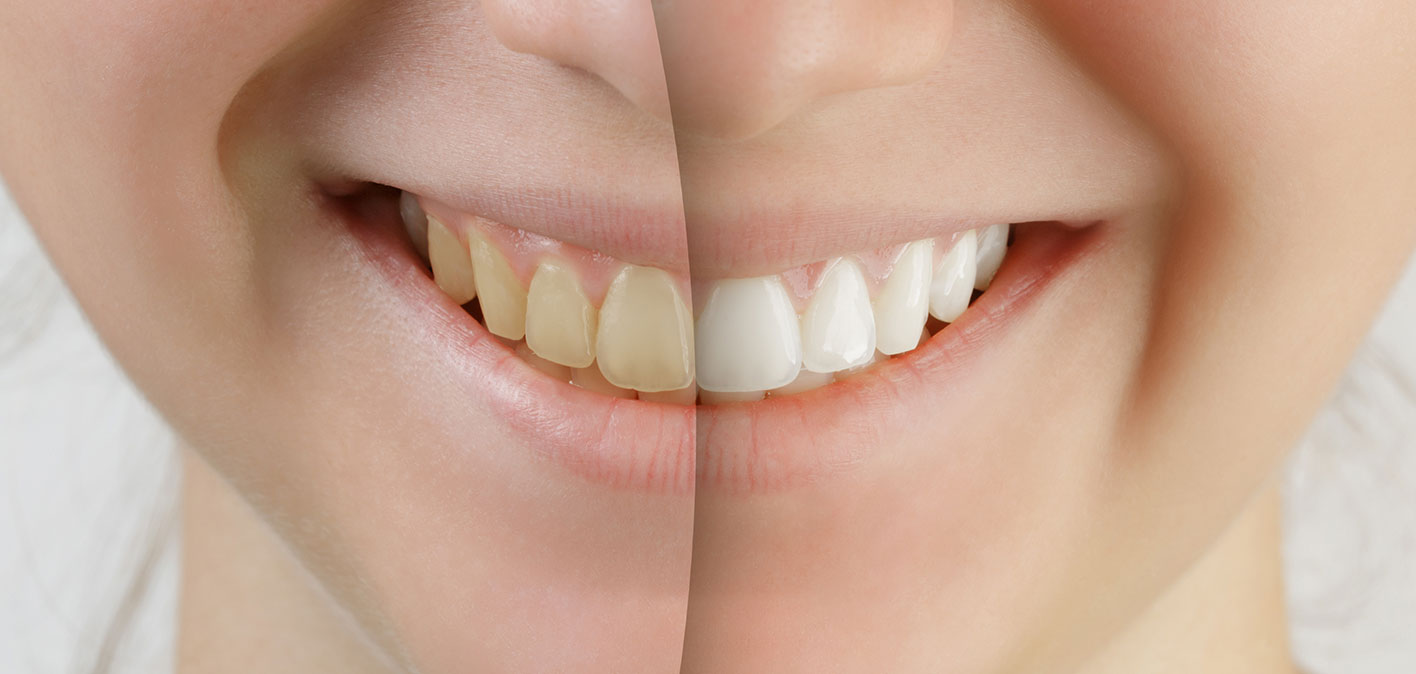 A beautiful smile makes the best, and most memorable, first impression. If you would like to improve your smile, you'll be happy to know that we offer a range of cosmetic procedures to make your smile one to remember. The options are almost endless; modern cosmetic treatments allow you to change almost anything about the shape and colour of your teeth and smile. And it doesn't need to break the bank. Even small changes to your smile can create a noticeable improvement.
Veneers
Veneers are thin shells that cover each tooth. They are used to quickly and dramatically enhance your smile by changing the shape and colour of your teeth as well as totally concealing chips and stains. Veneers come in a variety of shapes and options for the natural-looking smile that suits you best.
Lumineers
Lumineers are a very popular style of veneer that provides a more sculpted look than regular veneers. Because they're extremely thin, they more closely match the size of your natural teeth, meaning that your teeth stay nicely proportioned. Lumineers can usually be placed on your teeth without reshaping or correction of the existing enamel.
Bonding
Bonding is a way to restore and repair minor chips and damage on the surface of your teeth. We apply a special resin, which is colour-matched to your other teeth, over the area to be repaired. The resin can be shaped to match the exact shape of your tooth, and when it hardens it blends in perfectly.
Contouring
Contouring is a way to make small changes in the shape and appearance of your teeth, creating a more even smile. We remove small amounts of your enamel to make subtle improvements in the shape, length or surface of the tooth. Contouring is affordable and can usually be done without anesthetic.
Ceramic Crowns
Sometimes you might not be happy with the shape of an individual tooth, or a tooth could become unsightly from damage or decay. We can make a drastic improvement in the appearance of the tooth with a custom-made ceramic crown. Crowns are designed to perfectly match the shape and colour of your natural teeth and they're placed right over the existing tooth.
Learn more about how you can attain a perfect smile. Call our office today!
Watch videos about what makes a beautiful smile:
Watch videos about Cosmetic Dentistry: