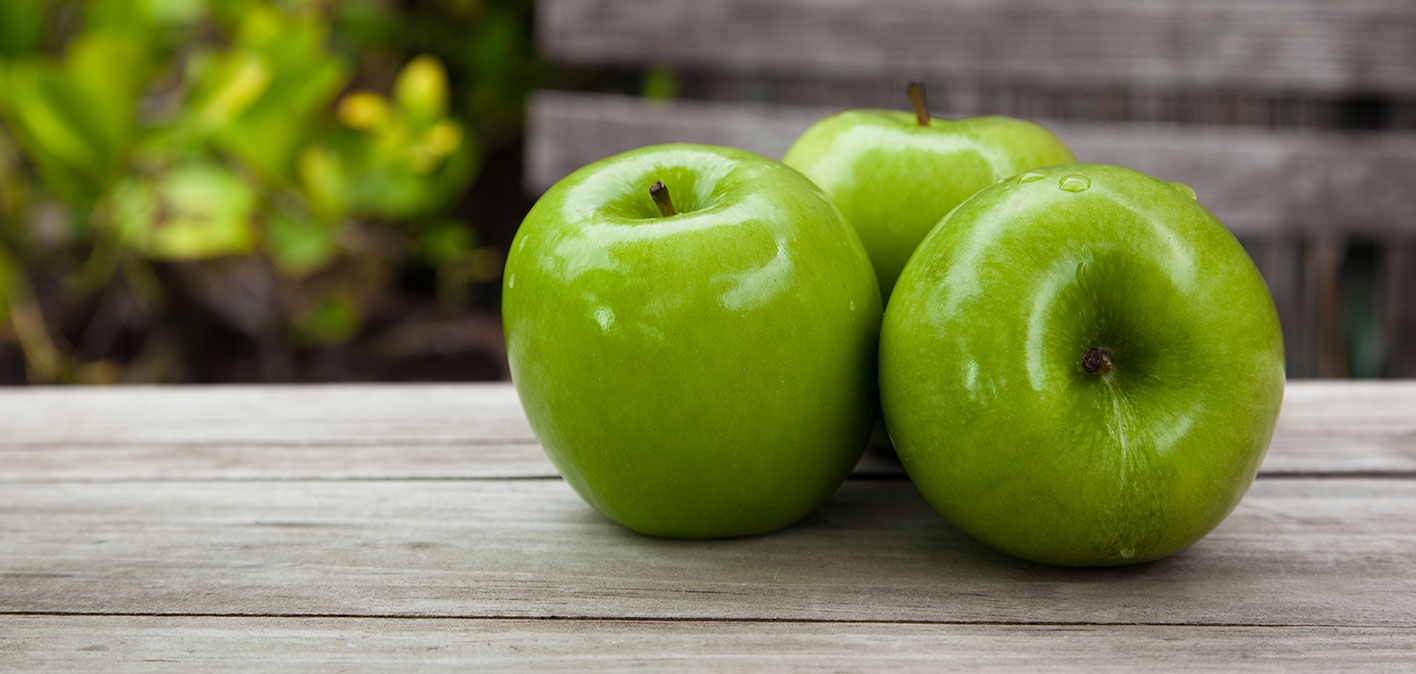 Perla Dental is your first line of defence in total oral health care; providing comfortable dental care that will give your whole family reason to smile!
Port Perry has a long history of preventative health care. Did you know that Daniel David Parker, the founder of chiropractic science, was born here in 1845? He went on to pioneer the field of chiropractic care and founded the first chiropractic school in Iowa.
Our Port Perry office holds a special place in our hearts. We love the community, especially taking part in Santa events and the Port Perry Fair and of course decorating our office for holidays. We know that as soon as you walk into our office you'll feel right at home.
For your convenience we provide lots of free parking, and we're open evenings and Saturdays.
Contact Information
Finance Options
We offer direct billing for most insurance plans.







Office Hours